At Entartica Sea World, we offer a variety of events on water that are perfect for any occasion. We offer a host of different Events and Shows set up on Water to create state of the art set Ups and Memorable experiences.
Wedding Event at Entartica Sea World
WEDDINGS are the biggest affair for the Indian social system and at Entartica Sea World we create new experiences for the Industry. We have Redefined Royalty, given a New Meaning to destination weddings & much more.
Experience the Best of Both Worlds at Entartica Sea World. We offer couples an opportunity to have a unique wedding experience, with the backdrop of water and with all the luxury and facilities that our world-class park has to offer.
Phera/Mandap Floating Set up
You can have a floating set up for your phera /mandap, which will give you a unique and picturesque wedding venue. Imagine exchanging your marriage vows while floating on the gentle waves of the water.
Another wonderful way to make a grand entrance is by coming in via boat. This will add an extra touch of elegance and glamour to your wedding.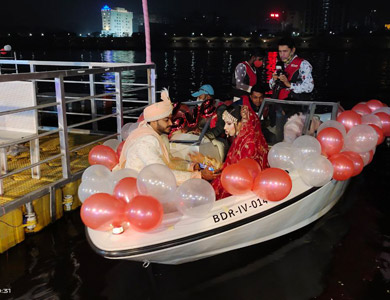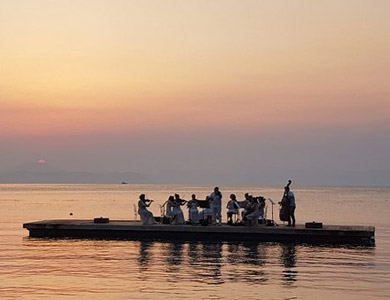 Floating stage for events
Our Floating Stage can be used for a variety of events, ranging from music shows and concerts to social gatherings and corporate events. This stage is perfect for creating a unique and memorable experience for your guests.
Water installations for branding
Our water installations are perfect for branding events and summits. They can be used to create a unique and eye-catching display that will leave a lasting impression on your guests.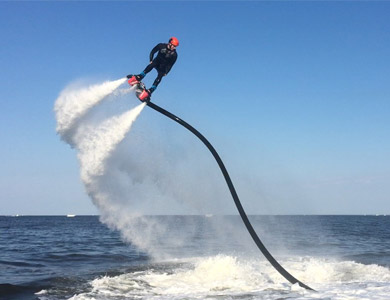 Flyboard Pyro Stunt Shows
Our Flyboard Pyro Stunt Shows are the perfect way to add excitement and flair to your event. These shows are sure to leave your guests in awe.
Our Water Sports Carnival is the perfect way to add some adventure and excitement to your next event. This carnival offers a variety of different water sports activities that are sure to please everyone in attendance.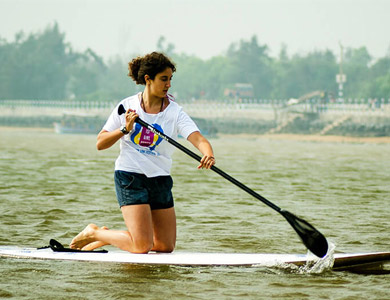 You simply need to let us know what you want and we will take care of the rest.
For more information on our event on water, please contact us today. We would be happy to discuss the different options that we have available and help you create a unique and memorable experience for your guests.
For more information on our Events on Water please visit: