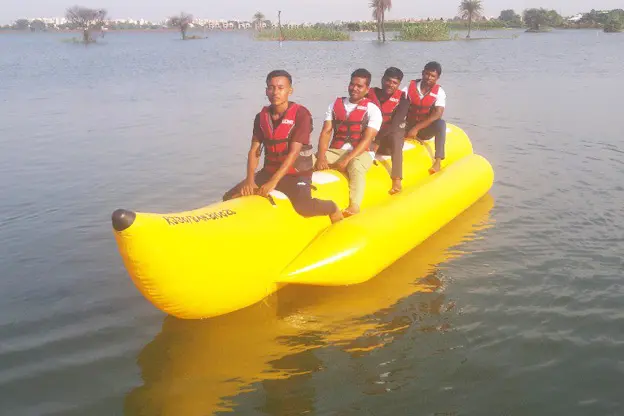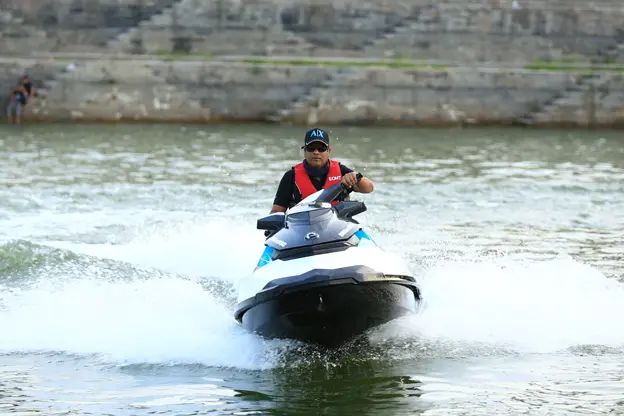 It's your water kingdom, live it, own it! Plunge into the most exhilarating experience with fantastic water rides. Entartica Seaworld has myriad rides for each of you, with no one to be left behind. Watch your kids having fun on amazing kids pedal boats, pirate kids boat, bumper boats, and aqua cycles.
For adults? We have got everything to feed the adventure inside you. Get high with thrilling rides. Ditch your worries and enjoy a stellar day out with your family and friends.
Fun and activities got no end at Entartica Seaworld. It's the hour calling you for the never-ending fun and amusement. We have got soo much to feast your eyes on.
Kill the blues out of you and submerge into the new blue world– Entratica Seaworld Aqua Park. Snorkel into a coral reef or virtually enjoy an underwater ride and experience aquatic life closely. Share barrels of laughter with your loved one, and whoop it up!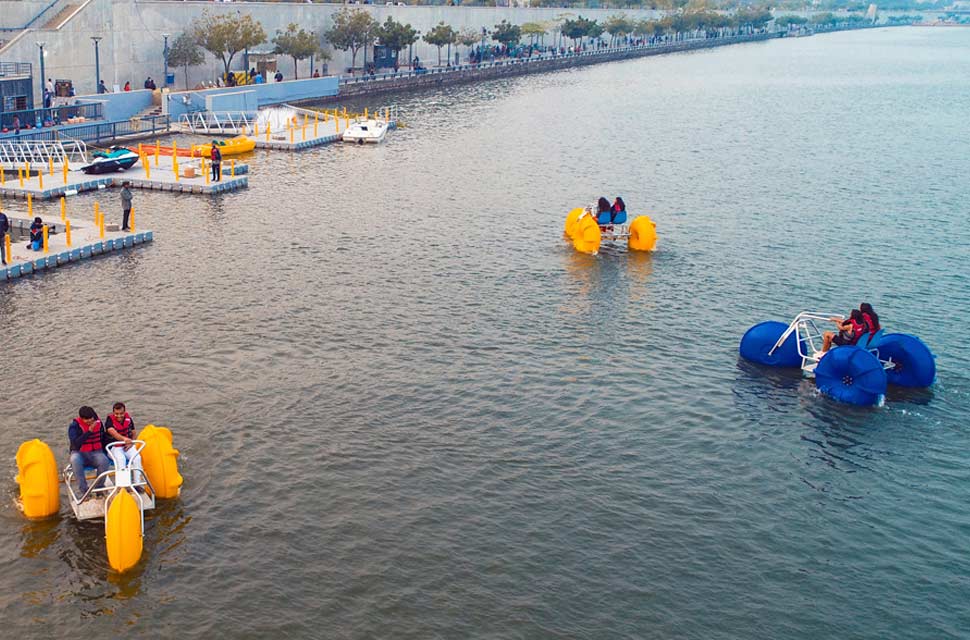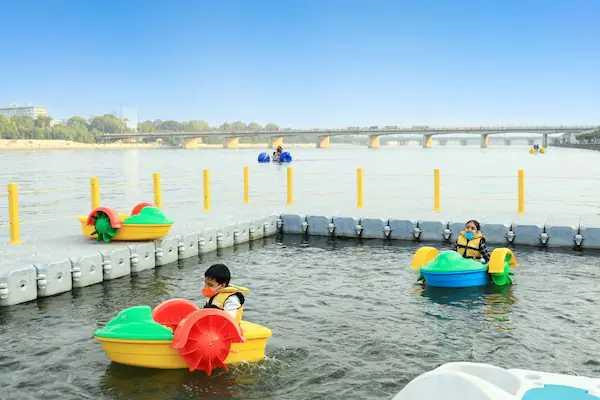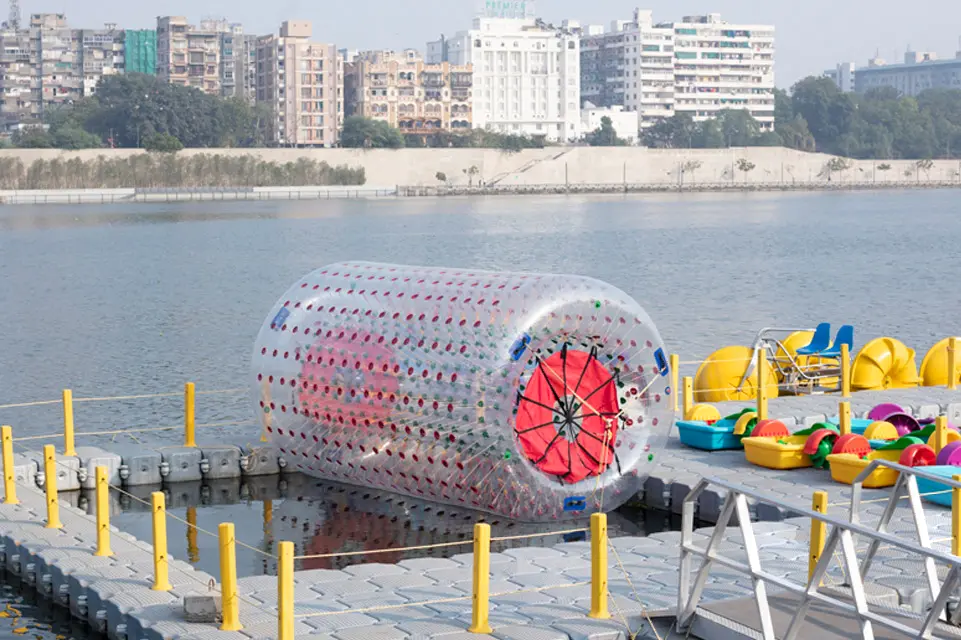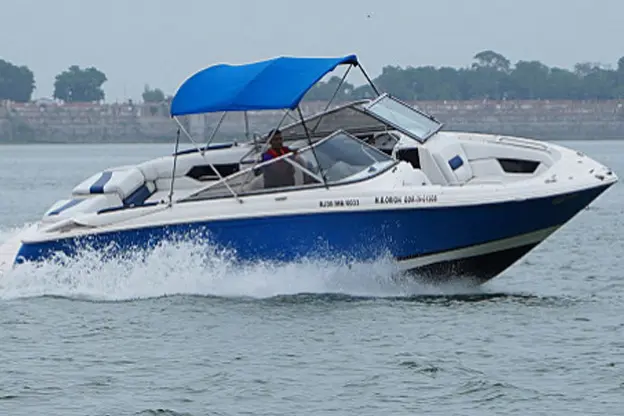 Rent the yacht, and let's sail your ship in the direction of amusement. Enjoy the charter rides and cherish the scenic beauty of nature with your friends and loved ones here at Entartica. It's a portal to new thrilling experiences that are hard to miss. Choose from a myriad of options, from luxury to compact speed boats. We are ready to give you a custom experience as per your requirements and make it memorable.
Entartica has everything to amplify the fun for the best experience ever. Come with your family, friends, and colleagues, and never waste a shake of your life feeling glutted. Enjoy water rides, splash into the aqua park, relish the scenic beauty, and create memories with loved ones. Commit to the fun now!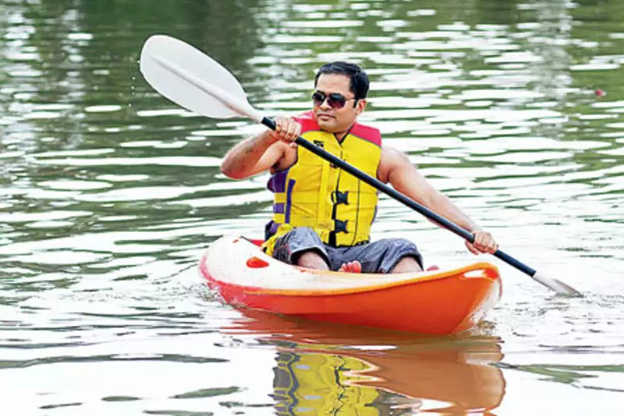 Want to host an exquisite party that's hard to get off your mind? Host it here at Entartica Seaworld. We present you with the opportunity to host the most exotic parties in town at our party boats. Celebrate the events and dance your stress out chilling on the boat by the riverside. Experience a different version of parties, events, and concerts and keep coming for more. Sail for a cruise now!
Feel like you own the SeaWorld by planning your stay at our houseboat. Let the scenic beauty captivate you in its mesmerizing view. Spend the most exotic evening and cherish the memories for the rest of your life. It will be all worth it when you look back in time. We bet this experience will be the best one, so what are you waiting for?
Dive in to have the most incredible experience now!