Adventure Activities In Ahmedabad
The city of Ahmedabad has a lot to offer, including malls, stadiums, historical attractions, markets, and much more. There are numerous things to do in Ahmedabad, and your visit won't be complete unless you partake in a few while you're here. Let's review the primary activities in Ahmedabad. Choosing to engage in leisurely outdoor activities is one of the best ways to rejuvenate your holiday vacation. Regarding adventurous leisure activities in Gujarat, there are many possibilities to consider in regions close to Ahmedabad. This is a beautiful chance for both children and adults to have some pleasure with their loved ones.
Gujarat has witnessed a tremendous expansion in the water sports industry. One of the nation's most alluring water resources is found in this state.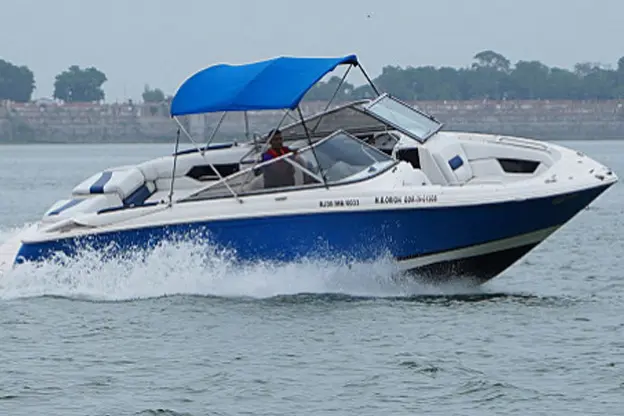 It is therefore ideal for boating and other water sports. Boating is perfect in places like Ahmedabad's Kankaria Lake Nal Sarovar. Four different water bodies make up Gujarat as a whole, and each one offers excellent boating possibilities.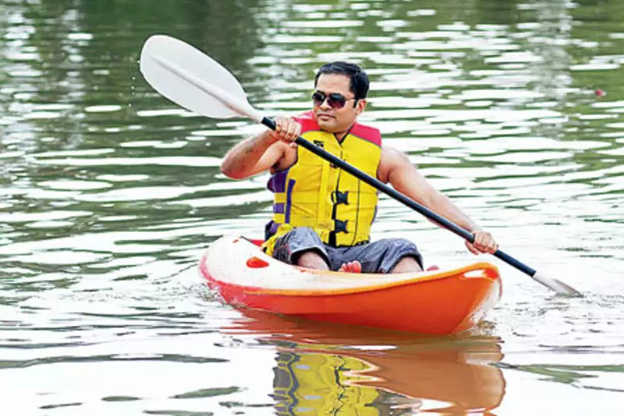 When a sport's adventure factor is highlighted, it gains popularity and piques people's interest. The popularity of kayaking is another adventure sport growing in our nation. The fact that you can do this sport on the river of Sabarmati in Ahmedabad makes it incredibly intriguing.
At Entartica SeaWorld Ahmedabad, Jet ski Adventure is one of the most popular water activities. A standout amongst the most well-known water sports in Ahmedabad at Sabarmati river is jet skiing. Many people are drawn to the possibility of traveling at fast speeds while operating a boat that is not challenging to ride.
Sabarmati River Cruise offers unmatched ways to maximize the day experience. Experience the top-notch party with delectable food and onboard entertainment designed to light up the night. You shouldn't pass up the opportunity to cruise and boat at the Nehru and Gandhi bridges if you're at the Sabarmati Riverfront. You can board the boat at several boating docks. Sabarmati Riverfront has developed several activities like water scooters, pedal boats, jet skis, and zorbing to elevate adventure sports.
Aero sports are definitely meant for you if your taste in the adventure is next level. Gujarat is the best location to try out different aero-sport activities. Paragliding is a favorite aero sport among adventure enthusiasts. Many sites close to Ahmedabad, including Pavagadh, Junagarh, and Saputara, offer this sport. Aero sports is one of the most extraordinary experiences one can have in Gujarat.
In recent years, rock climbing has gained popularity among young people. The most delicate part about this activity is how well it tests your endurance, concentration, focus, fitness, and physical fitness. Idar, a little hamlet around 100 kilometers from Ahmedabad, is a must-see if you're in the city for some adventure kick. It is well known for its natural granite boulders, which make excellent holds for rock climbing. Bungee Run Basketball is a must-try and great activity for those who enjoy the adventure. All you have to do is perform a high jump while wearing a bungee rope for basketball. And you'll be ready for some enjoyable and exciting experiences.
Gujarat is a place for people who love adventure and those who do not. One can visit Ahmedabad for the best land, water, and air ride experience. You can plan your visit before coming to Ahmedabad. Water sports and land sports activities are the best adventures one enjoys here in Ahmedabad. You can always choose to play some thrilling and breathtaking leisure activities while you're on a brief excursion, including climbing tall mountains or exploring lush green forests, gushing waterfalls, or unusual landscapes.