Adventure Activities In Coimbatore
Coimbatore is the best place to be if you want to engage in different activities along with indulging in its natural beauty. Your experience participating in these adventurous activities would be priceless. Enjoy the most thrilling activities to serve the fearless side of you. If you're a true adrenaline junkie, you probably can't miss out on these adventurous activities in Coimbatore. So start making travel plans to Coimbatore today and prepare for the ultimate rush.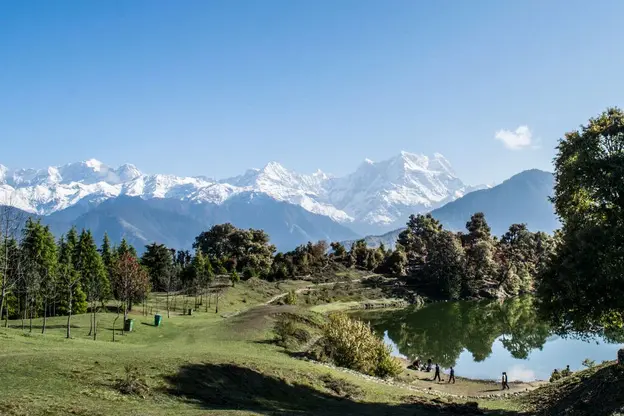 In every way, Coimbatore is a treat from nature. The bustling city of Coimbatore is located 87 kilometres away from Parambikulam, which can be visited in an hour. This well-protected location, surrounded by verdant trees and wildlife, is also home to various exotic species. Although trekking is a popular pastime, nothing compares to the excitement of venturing far into the forest and following an unmarked track. Overall, it is a thrilling option for all of the adventure seekers out there.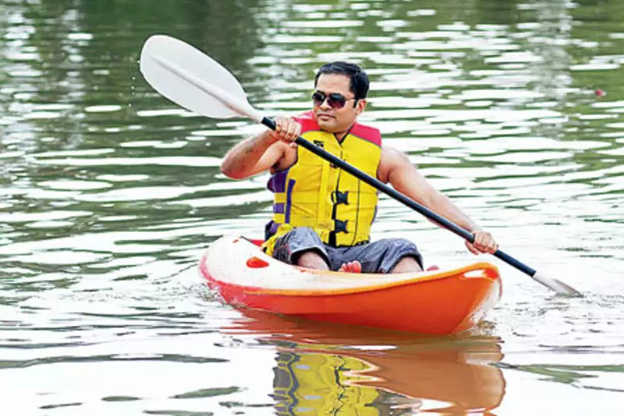 The Periyakulam lake is one of Coimbatore's popular destinations and has been refurbished for water sports. On this beautiful lake, one can see the rush and bustle of kayaking, banana boat riding, yacht, aqua roller, and water bikes. Entartica Seaworld has set up a water world at this lake to maximize the lake's potential, attracting tourists to enjoy adventurous activities. The area is perfect for sailing in the morning and evening. Visitors can enjoy the beautiful splendor while spotting migrating species like pelicans, wood sandpipers, and Asian paradise flycatchers.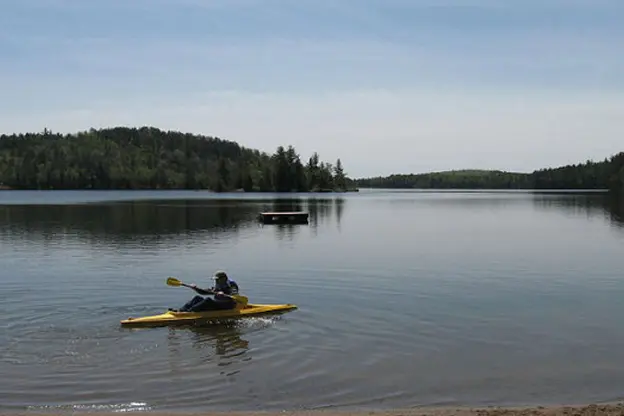 One of the most well-liked adventure sports in Coimbatore is canoeing. Sulur Lake has long been a popular destination for tourists. While the location's attractiveness draws many people, adventure seekers disagree with this statement. Canoeing and other sports have long been popular on the lake. This location, which is excellent for sailing and enjoying the surrounding natural splendor, attracts migratory species like pelicans as well as tourists. For those who enjoy the fusion of adventure and nature, there is a picturesque paradise right in the middle of Coimbatore city.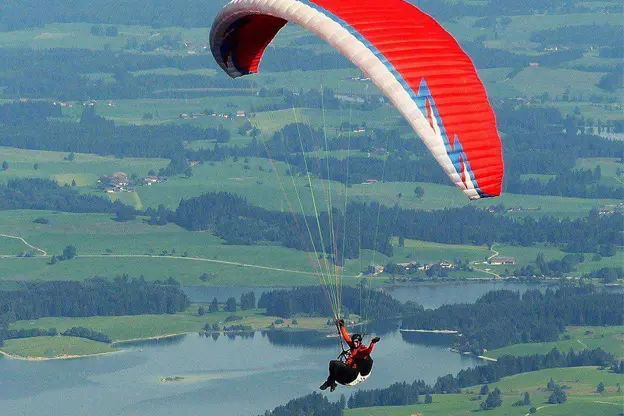 One of the most well-known mountain ranges in the nation is the Nilgiris. These natural giants, popularly referred to as the Blue Mountains, straddling the boundaries of Kerala and Karnataka. The mountains are renowned for being a trekking destination for tourists and residents alike since they are blessed with an abundance of biological diversity. The location also offers plenty of opportunities for paragliding, which most people are unaware of. Aero sports have also been praised as being among the most well-known in the city, with professionals and coaches on hand to assist you at every turn. So get ready to experience the feeling of flight as you soar above the valleys and tree canopy.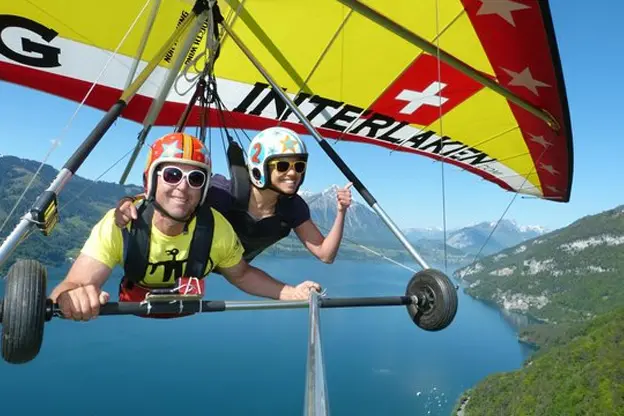 Another excellent adventure sport in Coimbatore is hang gliding, which is often performed with a hang glider. Despite the similarities between the two sports, there is a fine line separating them. Hang Gliders are more rigid and give observers the impression of a bird or plane. The glider is one of the more exciting places to enjoy because it allows you to soar through the air while taking in the scenery of the valleys, forests, and mountain ranges below. Each flight session lasts 25 minutes, and professionals will provide instruction beforehand. Try this sport the next time you're in Coimbatore to get an adrenaline rush.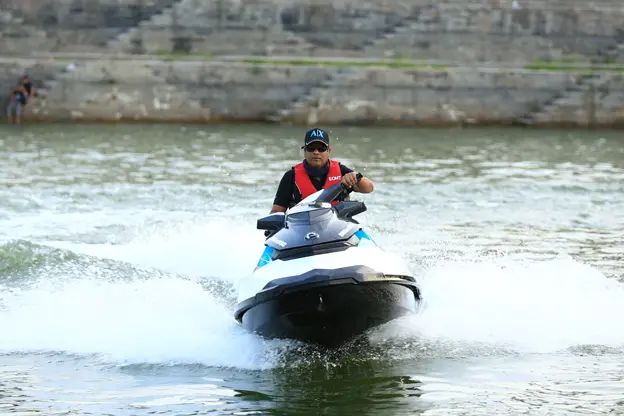 Take part in exhilarating water sports to experience the thrilling and exciting wonders of Periyakulam lake. Get a big scoop of adrenaline as you explore the beautiful side of the lake with jet skiing. Other water sports activities include relaxing inflatable boats, pontoon pedal bikes, aqua cycles, speed boats, etc are available on Periyakulam lake. 
Humankind has long been mystified by the enormous mountains and the slopes of those mountains. However, people are becoming more aware of what exists outside the forests, as trekking opportunities and other options have become more accessible. One of the well-liked adventure activities in Coimbatore that lets individuals explore the lush forest canopy at their leisure is mountain bike riding. The hills are the perfect getaway for anyone who craves adventure because they are home to native animals and a wide diversity of flora and wildlife. Mountain biking in the Nilgiris is an exhilarating experience that has a potential to leave an impression on someone's mind for a lifetime. Mountain biking lets you explore a variety of possibilities for waterfalls, mountain summits, and terraced plantations.
Experience the best of nature and animals at the Indira Gandhi Wildlife Sanctuary by going on a wildlife safari. This protected region is one of the top tourist destinations close to Coimbatore for wildlife safaris because it is situated in the Anamalai mountain range. It is covered in thick forest, and is home to several types of plants and animals.
Coimbatore is one of the best places to travel if you want to escape from chaotic city life. The lush green city is home to waterfalls, beaches, and beautiful lakes. If adventure is your kick, then Coimbatore is your place for you. Visit with your family and friends for the most adventurous trip ever.