Entartica Club Membership
Enjoy exclusive benefits on Room Booking, Rides Packages and Lunch / Dinner by becoming a member of Entartica Club.
Benefits of Club Membership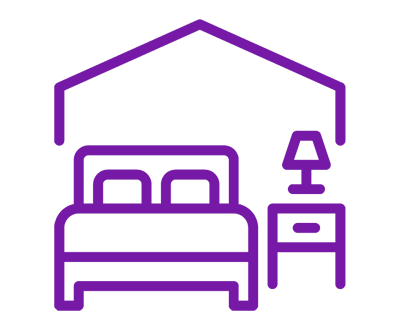 Get discounts on
room bookings
Get exclusive packages
on rides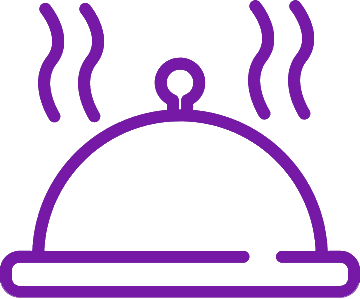 Enjoy lunch/dinner at
member only prices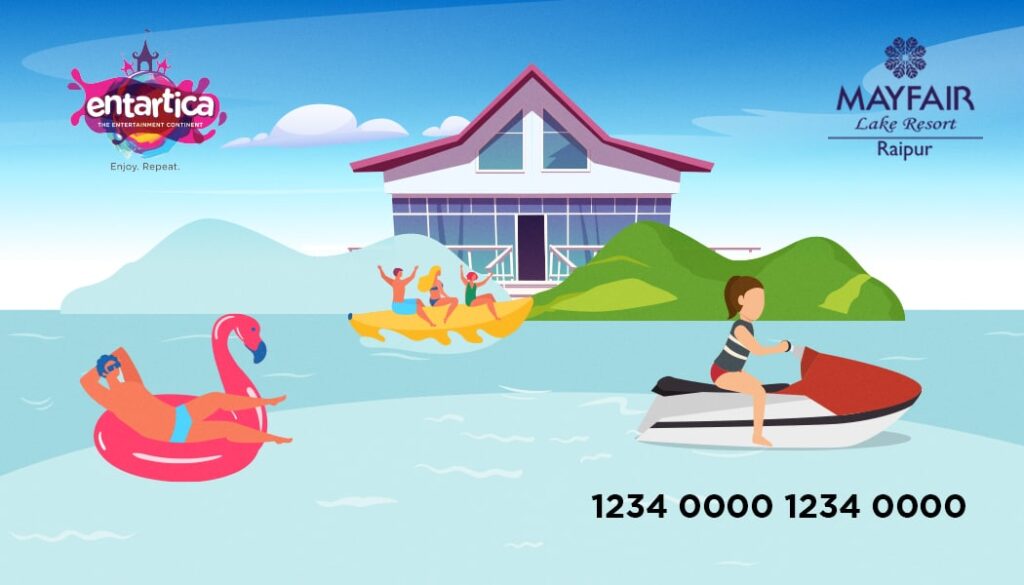 Enjoy benefits worth ₹32,500
Enjoy benefits worth ₹2,00,000
Enjoy benefits worth ₹80,000
* Sale up to one year of registration.
* Registration charge 50k
To get started, fill in the form below and our team will get back to you.